About US
With thirty years of experience in the same business, our company established to respond to one of the highest challenges in the emerging markets; the Egyptian market evolution toward a complete industrial units to serve our economic development. With support from our partners manufacturers, we are focusing on the products' delivery according the projects schedules with guarantee for safely functioning and reliability regarding the quality, services during and after sales. Our success in this business comes from our partners reputation and the experience we gained in this field over the years in providing the equipment and services. Our clients in the Egyptian market are; the Power Plants, Oil & Gas, Petrochemicals, Fertilizer and the EPC contractors related to these sectors.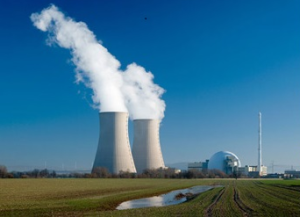 Power Plants
The most growing sector in the country to achieve the power needed to serve the economic development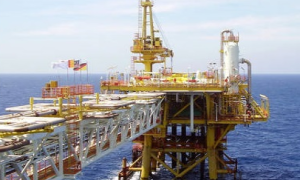 Oil & Gas
Expected to be there a great development in the gas sector in the coming years especially for the Mediterranean area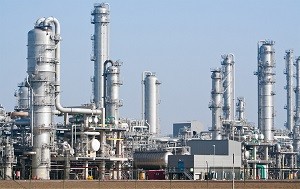 Petrochemicals
15-year plan launched by the government involving a three-phase investment program to develop the petrochemical sector
EPC Contractors
The contracting sector is booming now in the different sectors infrastructures, petroleum and Power plants
© 2015 Copyright Energy Integrated Systems. All rights reserved.