ABOUT US
We are working as commercial representatives for a number of companies around the world, with twenty-five years of experience in the industrial business sector,

Our firm was established to respond to one of the highest challenges in the emerging markets, which is the Egyptian market evolution toward building complete industrial units to serve the overall economic development in all sectors in Egypt.

With our partners' support, our priority is always to fulfill the tasks according to the projects' schedules, with the guarantee of safety functioning plus the reliability regarding the quality of the services during and after-sales.
Our success in this business comes from our collaboration in-close with our partners and the good reputation they have in the industrial business and the experience they gained over the years.

Our clients are from the Power, Oil, Gas, Petrochemicals, and Fertilizers, sectors companies, and the EPC contractors Co. serving these sectors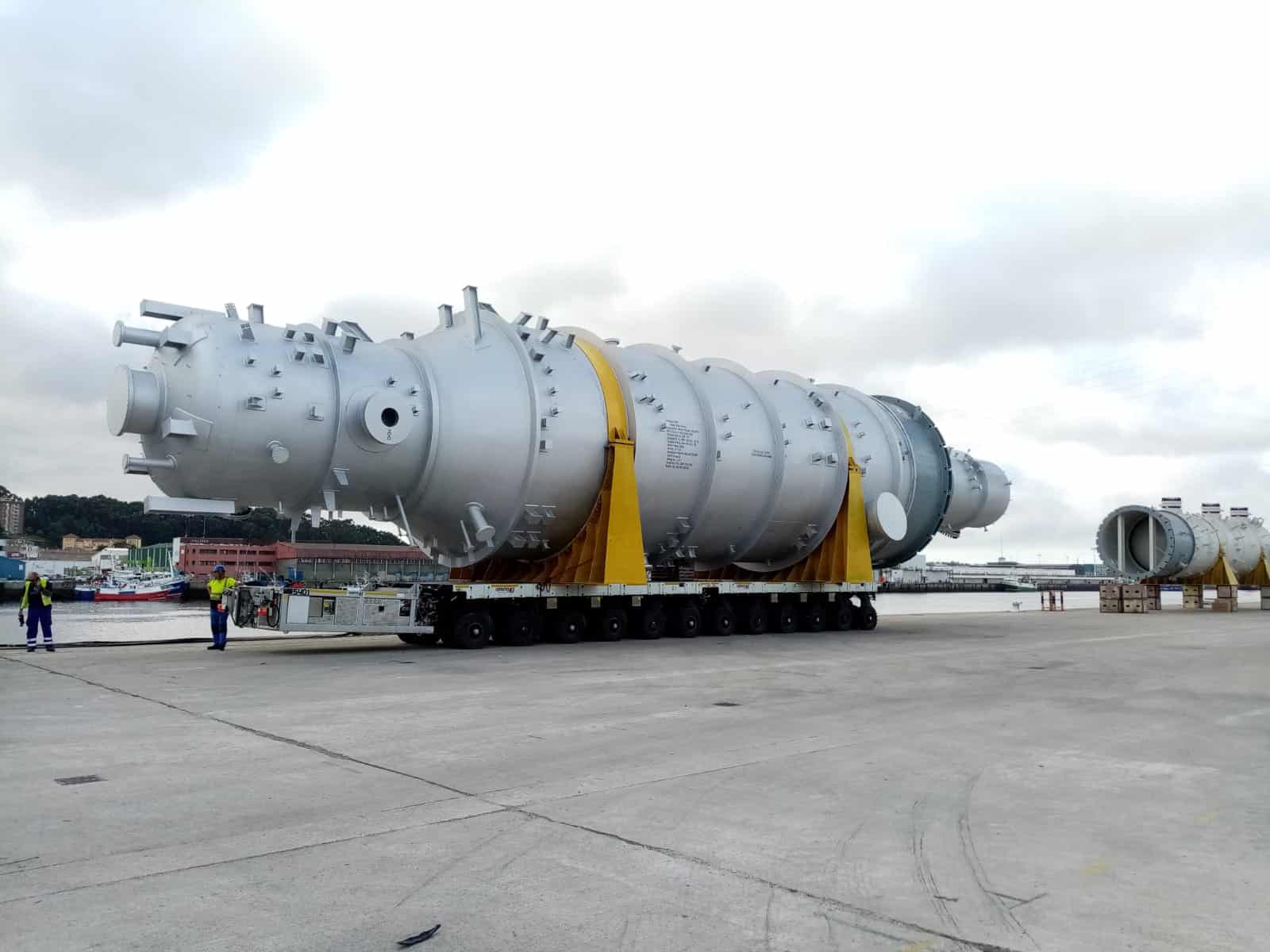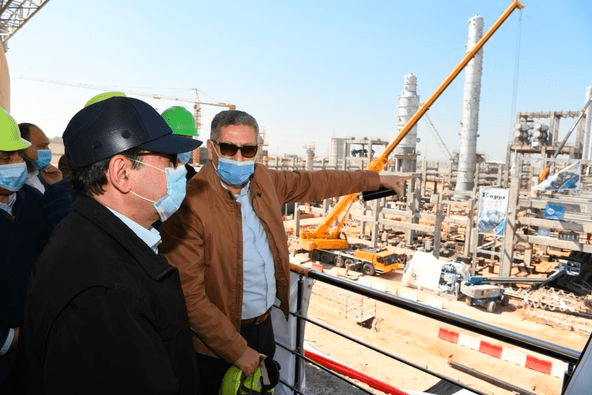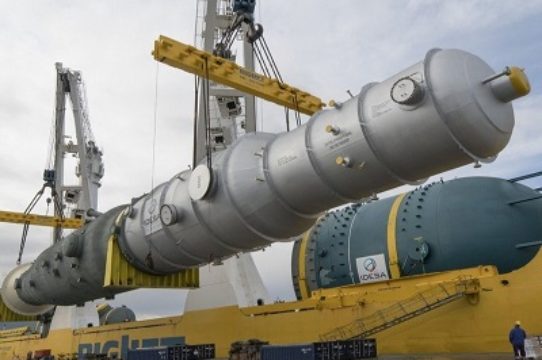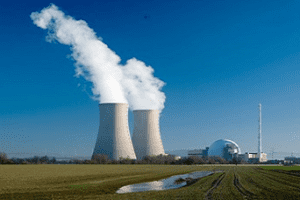 Power
The most growing sector in the country, to serve the economic development plans for the state till 2030.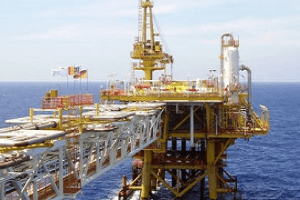 Oil & Gas
There are a great development in discovering the oil and gas especially in the Mediterranean and the Red Sea area.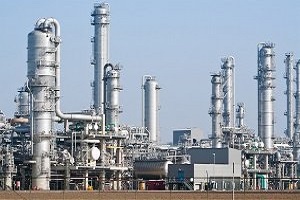 Petrochemical
There are a long term development plans lunched by the state for the coming fifteen (15) years.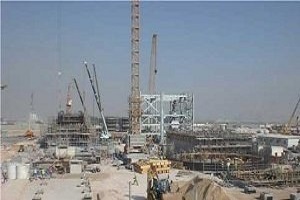 EPC Contractors
The most accretion sector in order to serve the state development planes at all sectors.
OUR PARTNERS
Kindly visit our partners' websites to get more information
IDESA
"Spain"
ENG. & MANUFACTRING OF SATIC EQUIPMENTS
CERNEY
"Spain"
STEAM AND SUPERHEATED BOILERS
HISAKA
"Japan"
GASKET PLATE HEAT EXCHANGER
AGM
"Italy"
BULK MATERIALS, VALVES, PLATES & ST. STRUCTURE
FILTREC
"Italy"
HYDRAULIC AND PROCESS FILTERS
KANGOWN energy
"Korea"
INDUSTRIAL BOILERS & CHEMICALS EQUPMENTS
PIROBLOC
"Spain"
THERMAL OIL HEATER
MITA
"Italy"
COOLING TECHNOLOGIES
INDUSTRIAS ELÉCTRICAS SOLER
"Spain"
DESIGN & MANUFACTURING ELECTRIC HEATERS
FTC
"UAE"
FiIBERGLASS & GRP WATER TANKS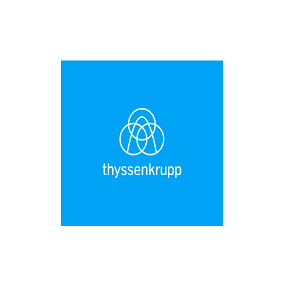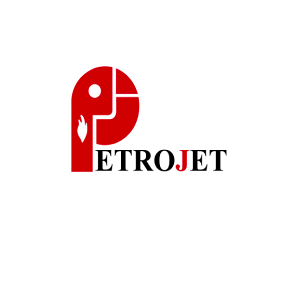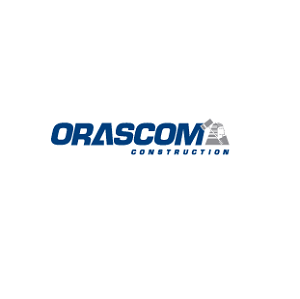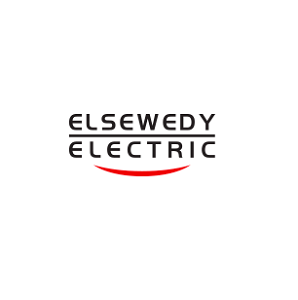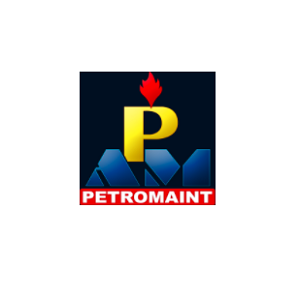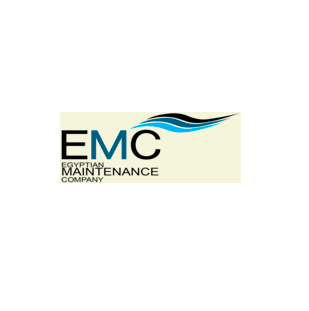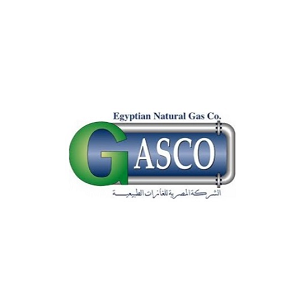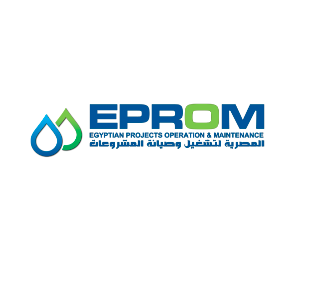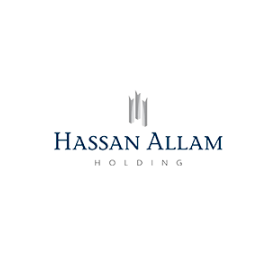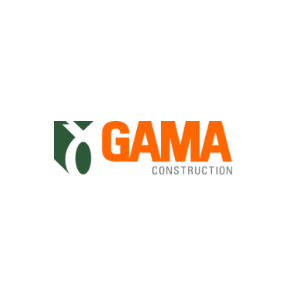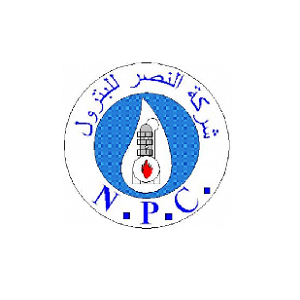 OUR NEWS
SOPC,
Coker Complex Rehabilitation Project
March 2022
Client: Suez Oil Processing Co. (SOPC).
Project: Coker Complex Rehabilitation.
Lot#19 Coker Fractionators, Blowdown Quench Towers.
Manufactuered: Ingeniería y Diseño Europeo S.A (IDESA) Spain